Press - On wheel with hub and brake drum
Press - On wheel with hub and brake drum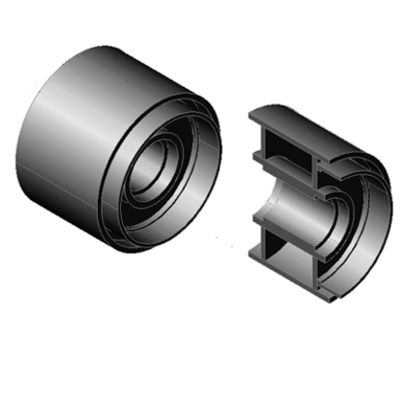 - sizes:
from ф308mm. to ф406.4mm.
- bearing seats:
- material:
hoop - steel S235
nave plate - steel S355
hub - steel S355
brake drum - steel S235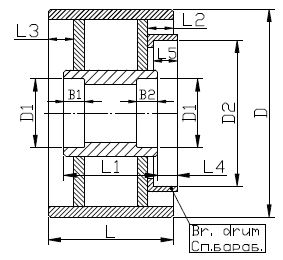 Wheel
Hoop
Nave plate
HUB with/without bearings
Brake Drum
Press - On wheel with hub produced in Balkancar Ruen JSC is characterized in that it has a welded brake drum. Applicable for industrial trailers, airports, train stations, mining.
Main products
General documentation, drawings and technical data