Press - On wheel with hub (one/two nave plates)
Press - On wheel with hub (one/two nave plates)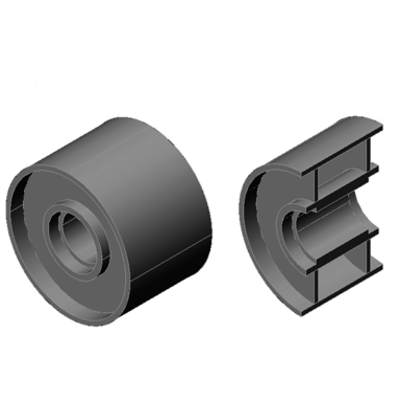 - sizes:
from ф203.2mm. to ф559mm.
- bearing seats:
- material:
hoop - steel S235
nave plate - steel S355
hub - steel S355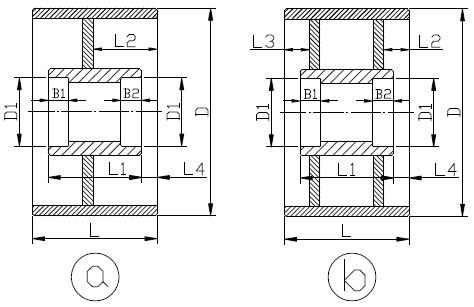 Wheel
Hoop
Nave plate
HUB with/without bearings
Press - On wheel with hub produced in Balkancar Ruen JSC is characterized in that it can be constructed with one or two welded nave plates. Applicable for industrial trailers, airports, train stations, mining.
Main products
General documentation, drawings and technical data