Reinforced press - on wheel
Reinforced press - on wheel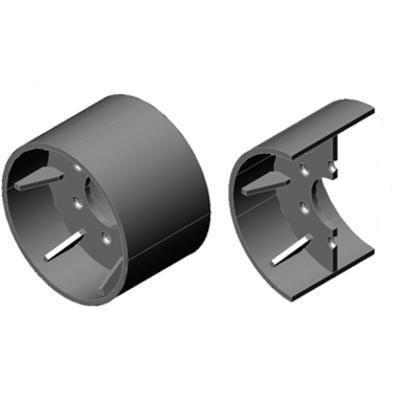 - sizes:
- number of holes:
size of wheels to ф381mm. - from 4 pieces to 6 pieces holes, diameter of hole from ф10mm. to ф16mm.
size of wheels over ф381mm. to ф559mm. from 8 pieces to 16 pieces holes, diameter of holes from ф16mm. to ф32mm.
- material:
hoop - steel S235
nave plate - steel S355
ribs - steel S235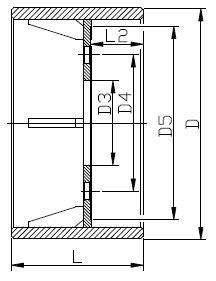 Wheel
Hoop
Nave plate
Ribs (strengthening element)
Reinforced press - on wheel produced in Balkancar Ruen JSC is characterized in that it is applicable for electric forklifts, trailers, road construction machinery.
Main products
General documentation, drawings and technical data