Careers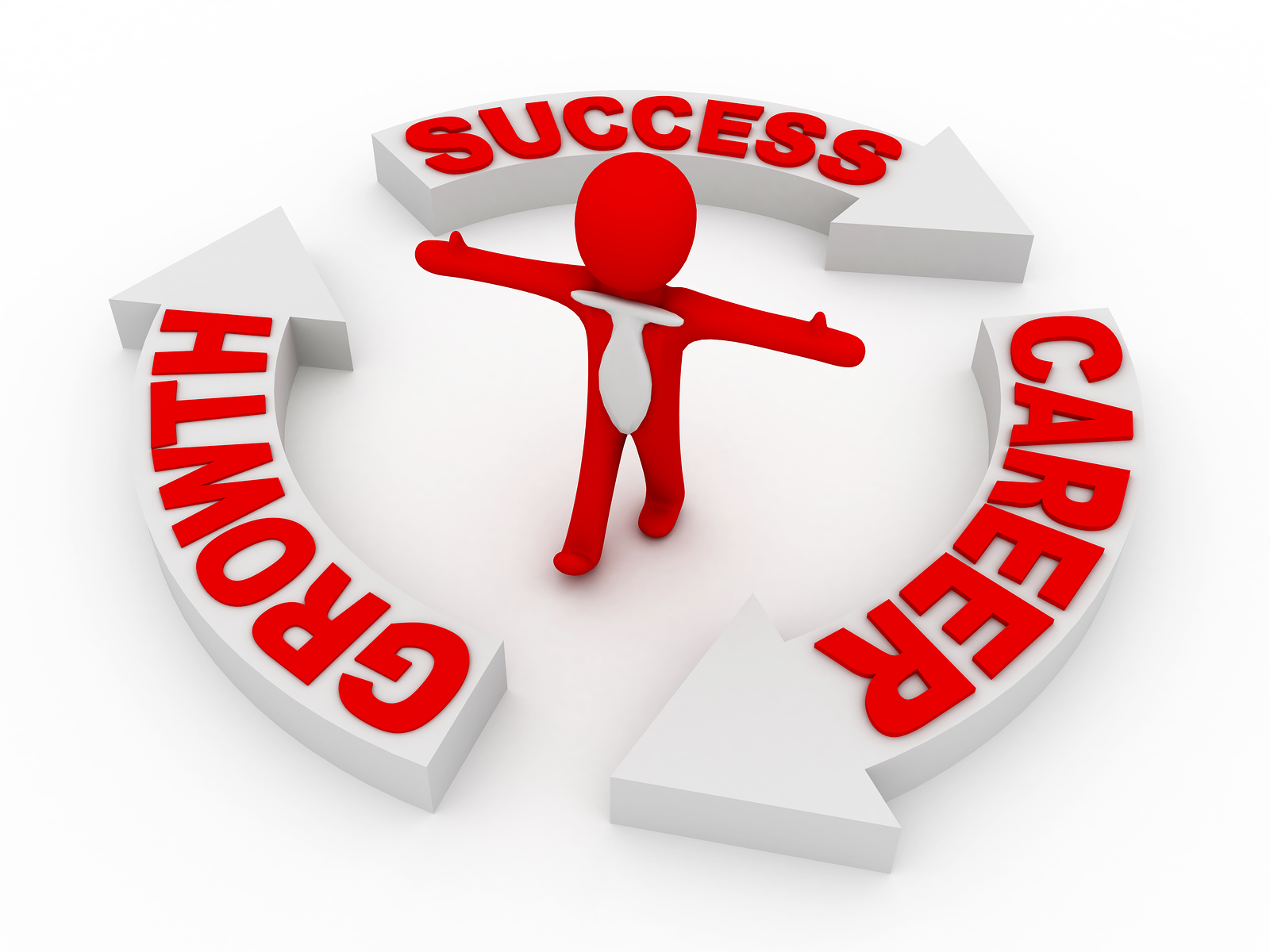 In Balkancar Ruen JSC we try to develop our organization and we constantly widen our horizons. That is why, we need professionals, who we could rely on for our business. In our company you will have the opportunity to develop professionally enjoy proper attitude and objective payment.
Please, have in mind, that the development of a successful specialist in our sphere is a long - year process. In terms of this, the work in our company is appropriate only for those who have only long - term interest in development and realization in the forklift and material handling equipment sphere.
That is why to consider your application we will not only need your CV and photo, but you to describe why you think it is your sphere of development. That will be an indicator for the seriousness of your intentions.