Balkancar RUEN wins further steering axel orders from the leading Bulgarian forklift manufacturer Balkancar RECORD
Balkancar RUEN wins further steering axel orders from the leading Bulgarian forklift manufacturer Balkancar RECORD
29 Oct, 2023
Balkancar RUEN has received an order for 30 units of steering axel RMU6104 from the forklift manufacturer as a result of a rewarded tender contract for manufacture and delivery of the same number of trucks. The order was booked in the OEM's September 2016 order intake with total quantity to be delivered by 28 October 2016.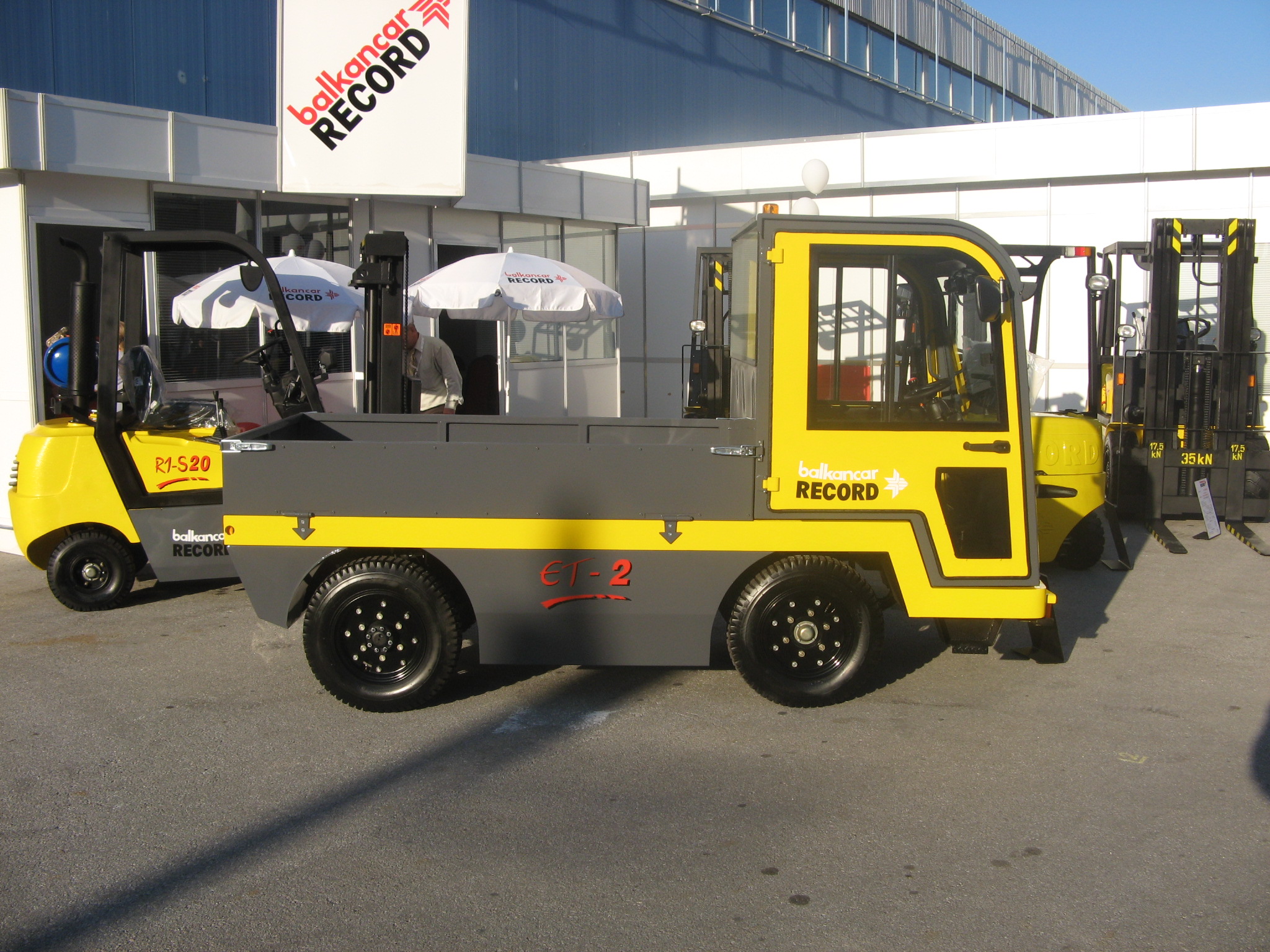 The trucks will perform logistics and material-handling operations at special purpose distribution centers.
This is another order placement by Balkancar Record to our company on a short notice delivery terms and this order is a continuation of our valuable relationship with Balkancar Record. The order demonstrates satisfaction with the reliability and quality of Balkancar Ruen's products as well as our technical expertise in our capacity of longstanding and proven supplier of steering axles for the trucks build by Balkancar Record.
RMU6104 is designed to serve as front steering axle for transport platforms with loading capacity up to 18 kN for the diesel and electric truck-builds of Balkancar Record, with application in logistic centers, airports, seaports and industry. The axles is characterized by max turning degrees of 45 for the inner wheel and 35,5 for the outer wheel, double acting cylinder and welded stable beam.
Balkancar Record (www.balkancar-record.com) trucks offer an excellent return on investment over their entire lifespan and are ideal for demanding cargo-handling applications, combining low fuel consumption and superior lifting performance with easy maintenance and excellent reliability. For further information check
Balkancar RUEN (www.bc-ruen.com) manufactures and supplies steering axles, axle components, press-on wheels, hydraulic fittings & hose assemblies and a comprehensive line of aftermarket parts for forklift trucks, and off-highway machines used in the material handling, and agriculture markets. Customers are provided with high quality, reliability, durability and performance in every product or part sold.