Balkancar RUEN and Balkancar ZARYA: participation as exhibitors was important for establishing new contacts, longstanding partners were welcomed
Balkancar RUEN and Balkancar ZARYA: participation as exhibitors was important for establishing new contacts, longstanding partners were welcomed
29 Oct, 2023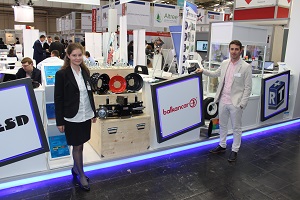 We provoked interest with our well-designed booth, professional presentation of Balkancar RUEN and Balkancar ZARYA products and competent team. We had the opportunity to welcome representatives of more than 150 companies. The organizers from Deutsche Messe reported that this year's edition of Hannover Messe had attracted over 190 000 visitors, more than 50 000 of them coming from abroad.
We had great pleasure in experiencing the confidence of the visitors in the steel wheel product range presented – multipiece wheels, split wheels and press-on that are manufactured and delivered to well-known OE names, as well as to tyre producers.
The steering axle exhibited at the fair attracted professionals with the demonstrated ability for a high steering angle - over 100°. By doing so, the center of rotation of the vehicle coincides with the center line of the front axle .
New opportunities to realize our business strategy for the hose assemblies' product range have opened and contacts for potential partnerships in enlarging our product proposition towards ton the local market have been established.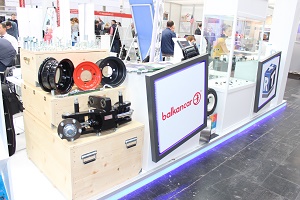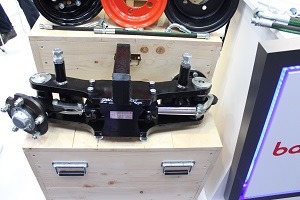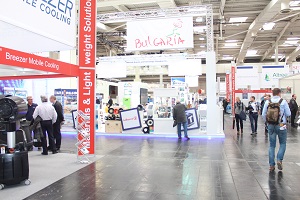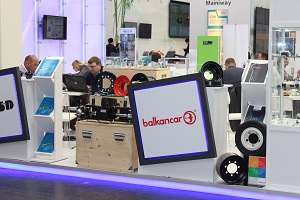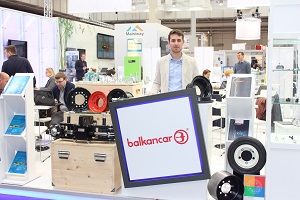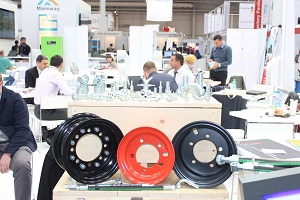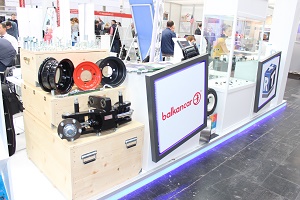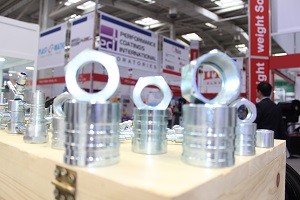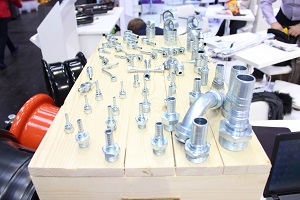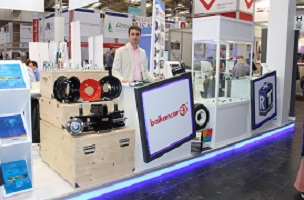 Save
Save
Save
Save
Save
Save